See more jobs in the CAT Dump Truck Jobs category.
CAT 777 Operator Jobs FIFO Perth
Caterpillar Dump Truck Job Positions Available WA
WorkPac are wanting to recruit experienced CAT 777 Dump Truck Operators with civil construction experience to do FIFO ex Perth. Successful candidates must have dump truck experience and 12+ months civil experience. If you possess the listed requirements be sure to send over a resume ASAP.
2/2 Roster
Night shift only
3 month contract
Job information for this dump truck role:
2:2 FIFO Roster
1.5 hour flight from Perth
Monday flying days
Mine site extension project
Night shift only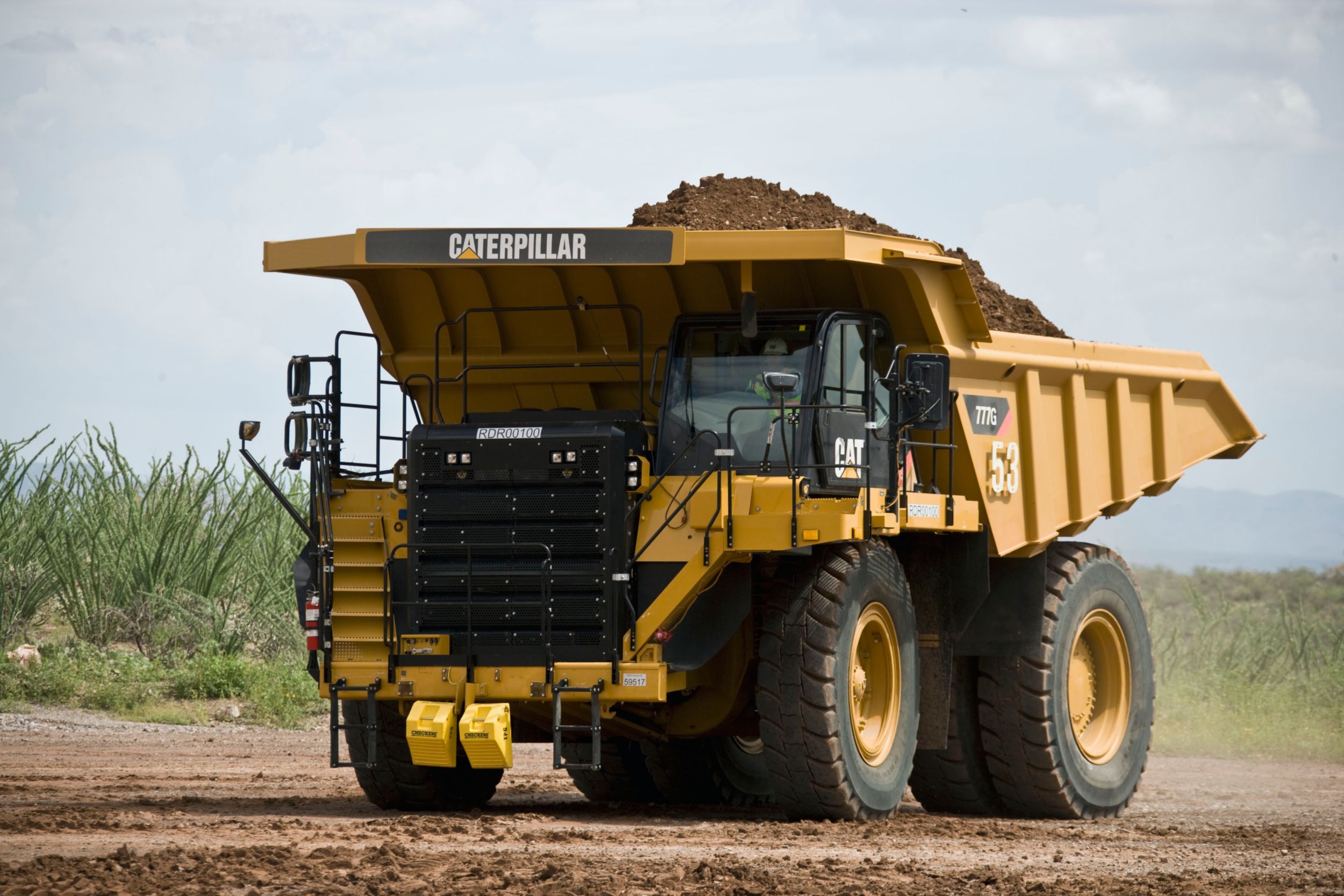 Ticket/experience requirements for this CAT 777 operator role:
Current Australian drivers licence
Dump truck ticket
White card (Blue card)
Right to work in Australia
Ability to pass a pre-employment medical or D&A screening
About the Company:
WorkPac is Australia's leading, privately owned recruitment provider to the mining, construction, engineering, oil and gas and healthcare sectors. We are proud to partner with some of the country's leading companies to deliver rewarding career opportunities. Register or apply with us for ongoing access to a wide range of temporary and permanent jobs for all skill levels.
** 
This job is no longer available, see our most recent mining jobs here.
iMINCO assists jobseekers find the best mining jobs, to find similar mining jobs go to our iMINCO Job Page.
Click Here to download our Expert Guide Becoming a Dump Truck Driver
Caterpillar Haul truck 777
The Caterpillar 777 is a 100-ton haul truck, typically used in open pit mining, manufactured by Caterpillar Inc. The first model of Caterpillar 777 was introduced in 1974. Its diesel engine is capable of putting out 870 horsepower. The 777D, introduced in 1996, was powered by a 938-horsepower diesel.
This truck is one of the entry-level haul trucks most new operators will learn on. Once competent, they will move up to the larger 785, especially when working on a coal mining site.
Email this job to yourself for future reference
Add your email address and name to get the details