If you're thinking of applying for this job, make sure your resume is up-to-date and includes at least some of the keywords contained within the advert.Click Here to download our Expert Mining Resume Guide and create the best version of your mining resume.
See more jobs in the Latest Mining Jobs in Australia category.
Adani FIFO workers set to begin Carmichael mine construction
Adani has announced a jobs bonanza for Rockhampton which is set to sustain the CQ economy for over 30 years.
Adani management are expected to chose Rockhampton and Townsville as joint fly-in fly-out worker hubs for the massive Carmichael thermal coal mine near Clermont.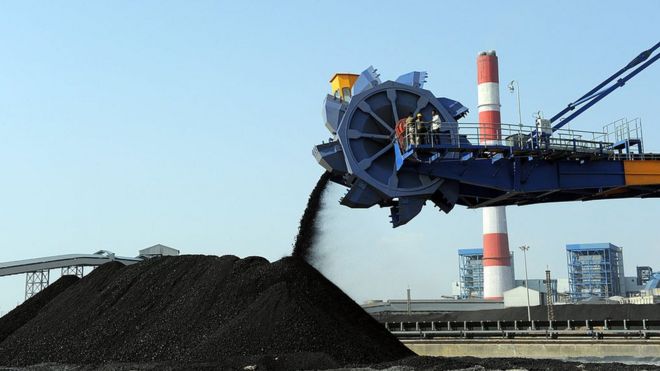 2200 Adani construction jobs for Rockhampton
This split FIFO decision guarantees 2200 of the project's 3300 construction jobs will go to Rockhampton and Townsville regions (1100 each) meaning workers will have to prove they live in either council area to get the job.
The economic impact on Rockhampton is instant, with construction of the $31 million Carmichael airport with Townsville and Rockhampton putting $15.5m each, just east of the mine to begin later this month.  Work on the mine itself is set to start before Christmas, with Downer EDI being the main contractor.
The 50-50 FIFO decision ends months of anxiety after both cities had put in competitive bids with Rockhampton pitching a $20m offer to build an airport at the mine and to provide airport management support.
"This has been a long, hard-fought process (13 months) and we wouldn't be here today without the community's support as well as that of other levels of Government who granted the approvals for this project.
"This deal will deliver 1,100 construction jobs, as well as at least 625 ongoing operational jobs, and I want to be absolutely clear that our deal with Adani has these jobs being sourced from the Rockhampton Local Government area."
An Adani spokesman yesterday praised both Rockhampton and Townsville councils for their competitive bids to be the FIFO hub but said the decision to make it 50-50 came down to the "bottom line".
"We needed thousand of people working on the mine and construction. Rockhampton, led by its mayor, Margaret Strelow, had a very good proposition with the airport and Townsville had a good proposition in relation to a couple of other factors, so we put them together, put the two teams together and came up with a result for everyone.
"The Rockhampton community will be the big winners with job security and workers not having to relocate. This also means more people will come to Rocky and Townsville for jobs and that puts more people into the rates base and the rental market."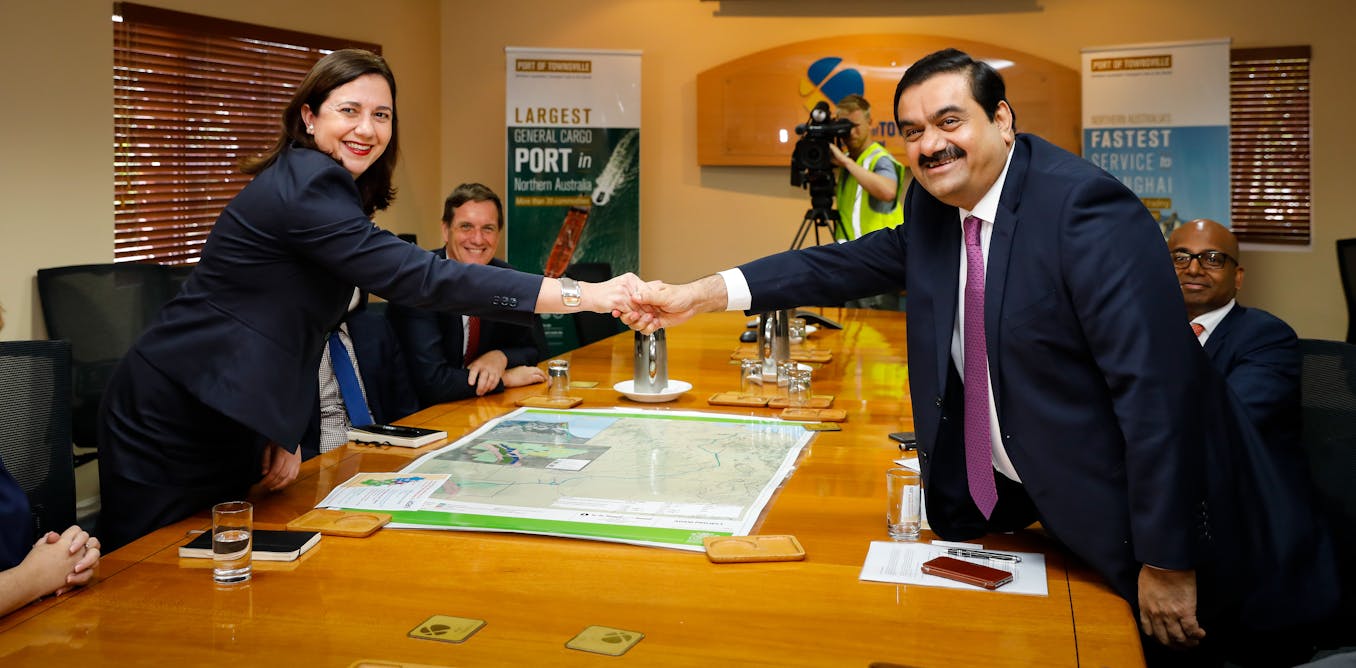 The Queensland Government late yesterday welcomed Adani's decision to select Rockhampton and Townsville as its FIFO hubs.
Premier Annastacia Palaszczuk said she had urged Adani to select both and ensure the economic benefit and jobs from the project were maximised in regional Queensland.
In December last year, the Premier secured a commitment from Adani to not use foreign workers on 457 visas.