CAT 793/797 Haul Truck Operators – FIFO (Townsville)
About the Role
We are currently seeking Experienced Truck Operators for mine sites in the Bowen Basin required for an immediate start.
Duties
Operate 793 or 797 CAT Rear Dump Trucks on a Coal Mining or Pre-Strip Crew
Maintain a High Level of Safety
Must reside in the Townsville area for FIFO roles
Skills and Experience
Minimum CAT 785 truck experience
Standard 11 induction
Coal Board Medical
Black Coal Competencies/ Site Authorisation/ RII's
Current Drivers License
Rights to work in Australia
Caterpillar 793 overview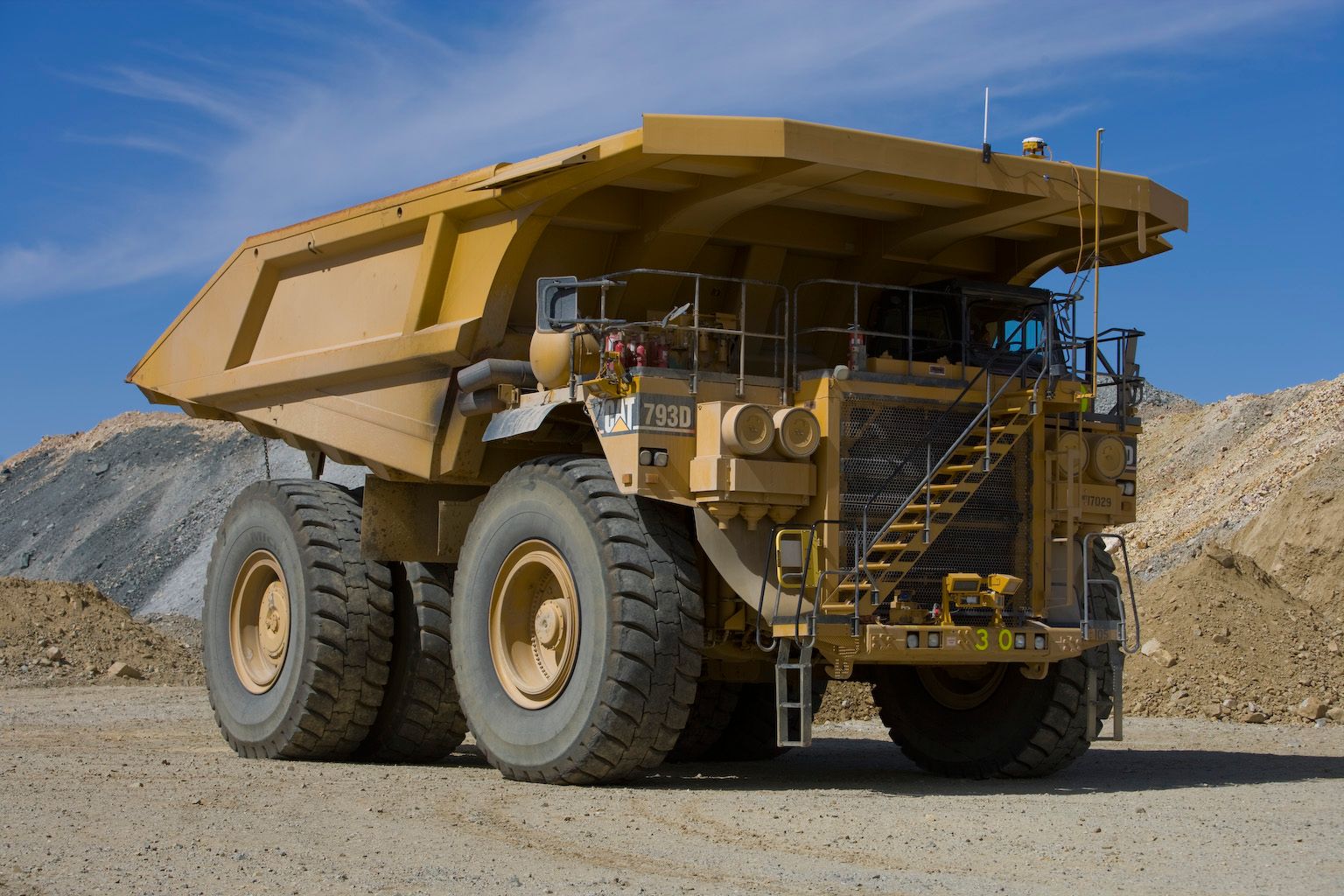 One of the requirements for this job which is FIFO out of Townsville,  is to be competent operating Caterpillar off-road haul trucks in a pre-strip operation.
For those new to the mining sector, here is a basic overview of the CAT 793 haul truck specifications.
CAT 793D haul truck specs
Gross machine operating weight: 383 tonnes
Engine model: Cat 3516B HD EUI
Top speed – loaded: 53.4kmph
Maximum payload (capacity load): 218 tonnes
Body capacity: 129 M2
Chassis weight: 116 tonnes
Body weight: max 54 tonnes
Total weight (empty): 180 tonnes
Further information on this model
Do your research on the Cat 793D detail information page www.cat.com/793D haul truck
Visit Caterpillar website in Australia
Hastings Deering are Caterpillar's agent providing services to job sites in Queensland and the Northern Territory. Specialising in mining and construction, Hastings Deering sells and leases machinery, provides parts and service and delivers fleet management and productivity solutions.
Visit Hastings Deering website for more information
Why work for WorkPac
Looking after their employees is important to WorkPac. Their WorkPlus Employee Benefits program offers benefits across health, private insurance, financial services, travel and more.
WorkPac have over 45 offices throughout Australia, this means you have the flexibility to work anywhere in Australia.
As WorkPac is such a diverse and Australia-wide company, they know their local areas and are always helping the local community.
Please Note: There are no entry level positions available
How to apply CAT 793/797 Haul Truck Operators
Email a copy of your updated resume to Brisbanemining@corestaff.com.au
or if you'd prefer, go to the SEEK website to find out more about the CAT 793/797 Haul Truck Operators – FIFO (Townsville) job on SEEK